REGISTER
Our program follows a dedicated curriculum designed to pair technical requirements to appropriate physical, mental and emotional developmental age ranges. Guided by our professional artistic staff, students learn technique, discipline, focus, group dynamics, organization, self-awareness and creativity in a structured but nurturing environment.
---
---
June 6th - Aug 5th
Level 4/PPL
$90/week
Level 3
$70/week
Level 2
$50/week
Level 1
$30/week
Primary C
$20/week
Primary B
$20/week
Primary A
$20/week
---
June 27th - July 1st | July 5th - July 8th
$100*/week
(in addition to Academy Classes)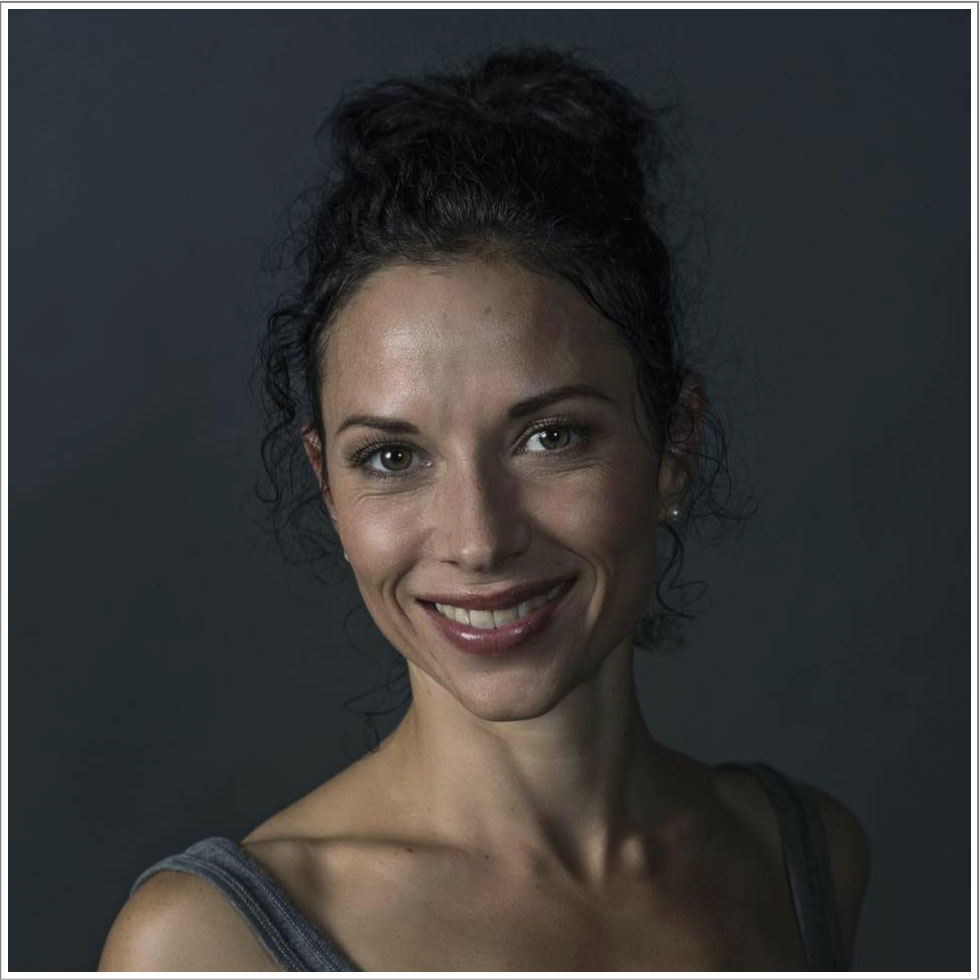 Elzanne Crause-Fields | June 27th - July 1st | 1pm-3pm
---
Elzanne Crause-Fields studied at Tshwane University of Technology, Pretoria, South Africa where she completed her National Diploma in dance as a Ballet major. She performed as Principle dancer with Bovim Ballet, Cape Dance Company and South African National Dance Trust and as Soloist ballet dancer with Joburg Ballet and Soloist with Free Flight Dance Co. Elzanne also produced, choreographed, directed and performed "HOPE" a fundraising event for South African Orphans in Collaborations with Young Blood Art Gallery. She was employed in South Africa by various dance companies including Tshwane Dance Theatre, Ballet Theatre African, South African Ballet Theatre later Joburg Ballet, Darkroom Contemporary and The Fugard Theatre. Elzanne has worked with both national and international choreographers which includes Martin Schoenberg, Debbie Rakusin, Sean Bovim, Timothy le Roux, Gregory Maqoma, Mark Hawkins, Adele Blank, Bradley Shelver (USA), Marie Brolin-Tani (Sweden), Joshua Beamish (Canada/NY), Ina Wichterich (Netherlands), Christopher L. Huggens (NY – USA) and Jose Agudo (Spain). During her employment at Tshwane Dance Theatre, she was mentioned by well know South African critic Adrienne Siechel as one of South Africa's new and upcoming choreographers for her contemporary piece "Closets" performed by the Company. Other works include: 'Unwanted', 'Two', 'Saga', 'Life Passers','Captivated', 'Closets', 'Crimson Passion Cry', 'Drops in the Sand', 'Coming to Life' and 'Fields of Friends' and other Neo-Classical works. Elzanne has also had the wonderful opportunity to teach Ballet, Contemporary and Body Conditioning/Pilates for the last 5 years to some of South Africa's and San Diego's top young dancers, and Progressive Ballet Technique for the last year. Her work "Five" was invited to YAGP Finals NY 2020 and won Outstanding Ensemble at Icon Dance Convention 2020. Her most recent works "Parade" finished top 12, 2021 YAGP L.A and her solo "Morphametisis", Top 12 YAGP 2021, Junior second runner up at Dance makers Convention 2021 and 1st Place at Spotlight Competition 2021. Most recently she has been teaching in Austin Texas where two of her students, finished top 12 Ballet at YAGP Houston.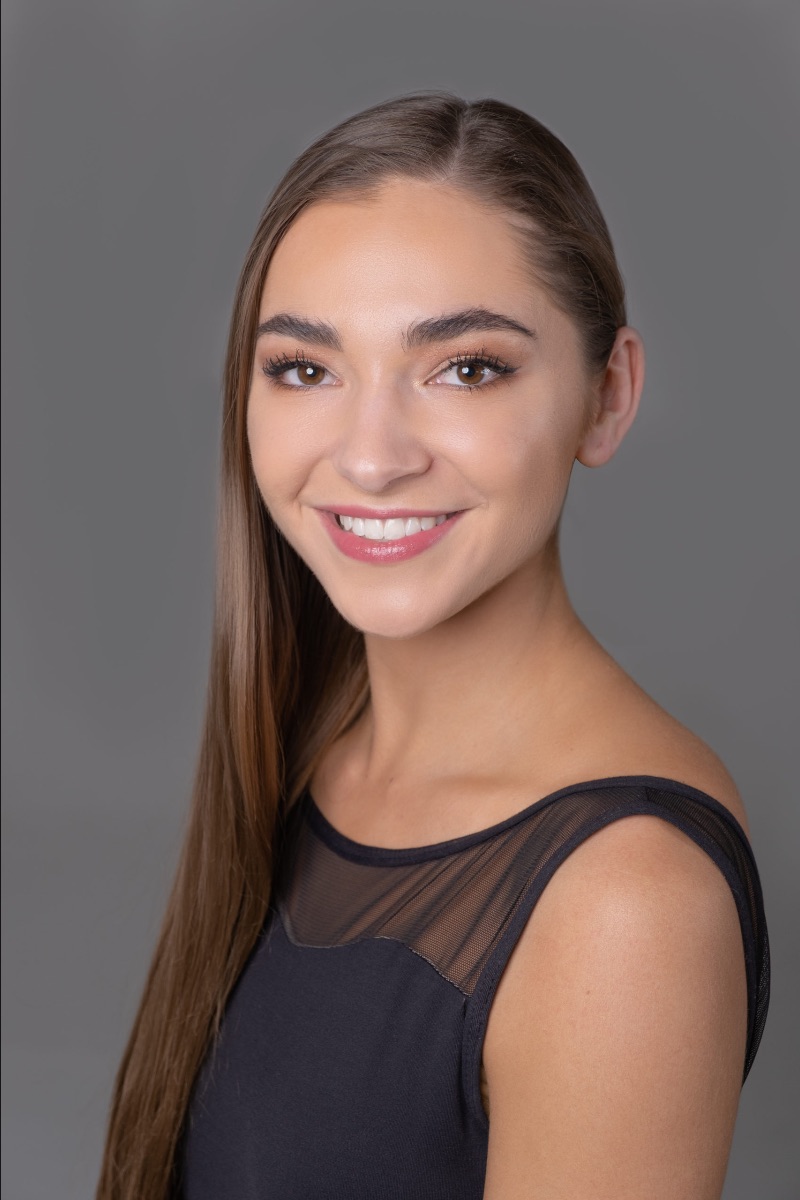 Taylor Woolums | July 5th - 8th | 1pm-3pm
---
Taylor grew up dancing at Little Theatre Cultural Center and later trained at RISE Dance Co. in Lakewood, Colorado. There, she studied ballet, pointe, contemporary, jazz, tap and lyrical. In 2015, she began her professional dance performance career at Dream Project Dance company as a principle dancer for two seasons while continuing to teach dance. Taylor continued furthering her education and training at Colorado State University from 2017-2019. Her studies included ballet, contemporary ballet, modern, pointe, choreography, pedagogy and dance outreach. While in college, Taylor was a feature role in many works done by her professors including solos. She performed in over 20 faculty, guest artist and students' pieces. She was one of three dancers who performed in Salvador Allielo's work The Waiting Room curated by Jerri Kumery. Additionally, she performed in a show demonstrating collaboration between musicians and dancers called Color of Change. She performed in Presenting Denver Wine and Works in Progress and created a work with 4 other dancers to spoken poetry presented at Crossing a multi -media poetry reading. Taylor's choreography work, in which she was selected to perform in, was performed as a duet in a dance concert and at American Collegiate Dance Association (ACDA). She attended ACDA at University of Boulder in Colorado and performed in 2 others works by Madeline Harvey and Emily Morgan at University of Utah, in Salt Lake City. She attended National Dance Education Organization (NDEO) in San Diego, California to further her dance teaching education Additionally, she was a part of the dance repertory outreach program in which she traveled around Colorado performing for elementary to high school students and the community offering interactive workshops and lecture demonstrations. Graduating with the honors of Magna Cum Laude she was invited to dance professionally for IMPACT Dance and Canyon Concert Ballet. Taylor performed with Canyon Concert Ballet for two seasons in principles roles such as the Arabian Princess in The Nutcracker along with the Cheshire Cat in Alice in Wonderland.
---
Little Red Riding Hood

Instructor: Victoria Barker

June 6th-24th

M-F 1pm-3pm

Rumplestiltskin

Instructor: Erin Lane

July 11th-29th

M-F 1pm-3pm
This year, we are excited to offer performance-based Academy camps! These 3 week camps will give students the opportunity to be apart of a production, and conclude the workshop with a special production in the Brooks & Bates Theatre.
In order to be eligible for the performance workshop, students must be enrolled in Summer Academy Classes.
Camp Price:
$300*
(in addition to Academy Classes)
---
Dress Code:
BALLET GIRLS: Level appropriate leotard, pink tights, pink ballet shoes, pink pointe shoes.
BALLET BOYS: black tights, any color t-shirt, black ballet shoes.
CONTEMPORARY GIRLS: Any color leotard, black leggings or tights, no shoes.
COMTEMPORARY BOYS: Any color shirt, black tights or leggings, no shoes.
---
Instructor: Amanda Brake
Wednesdays 5:30pm-6:30pm, June 1st - July 27th
Courses:
1. Basic Hand Sewing,
2. Basic Sewing Machine/Serger Use

Student Age: incoming 6th grade and up
**Will be free of charge unless we need fabrics/notions later on.**

Sign up sheets can be found at the front desk.
Our goal will be to become proficient in sewing by both hand and machine with eventual production of a dance piece. And to have lots of creative fun!