Ballet San Angelo Team
Erin Lane | Artistic Director
Caroline Carrillo | Office Manager
Susan Kinney | Development Director
Savannah Logsdon | Marketing Director
Victoria McKneely | Ballet Master
Jabyn Cleere | Ballet Instructor
Amanda Brake | Costume Director
Maritza Pineda | Children's Division Instructor
Debbie Rendon | Joy of Movement/Tap Instructor
Gail Moore | Soul Fusion Instructor
Kristy Scott | BSABarre Instructor
Amy Deadman | BSABarre Instructor
Sara Searsy | BSABarre Instructor
Camille Yale | Pilates Instructor
Megan Winn | Pilates Instructor
Faith Carrillo | Pilates Instructor
---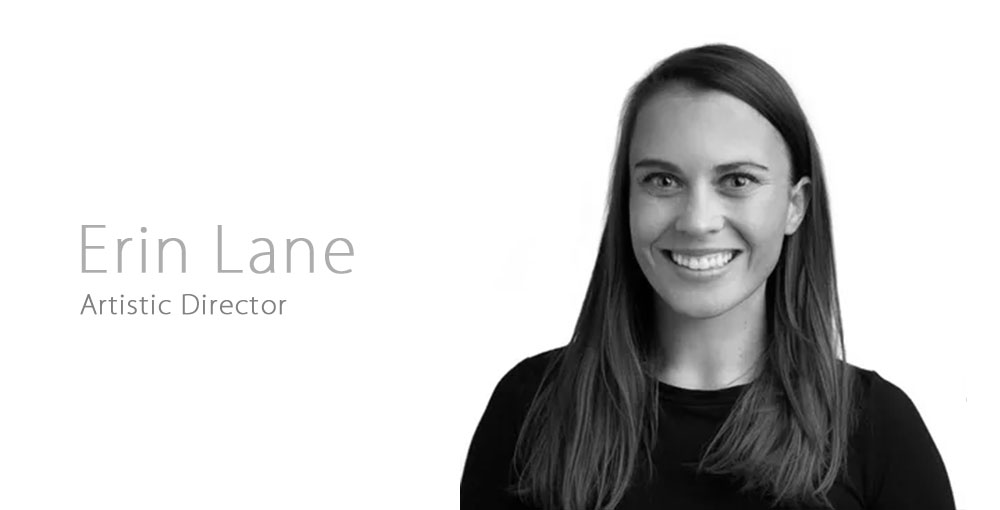 ---
Erin Lane was born and raised in San Angelo, Texas, training at Ballet San Angelo throughout her childhood until she left to pursue a BFA in Dance from the University of Texas at Austin. Erin experienced the Ballet through its many stages of growth, from the early years residing in the Cactus Hotel Ballroom with a singular focus on the production of a local Nutcracker in partnership with the San Angelo Symphony, to what is now a community-wide arts organization centered on dance education, movement-based outreach programming, fitness, and the creation of original works for productions. While training at BSA, Erin had the privilege of partnering opposite American Ballet Theatre's Tamás Solymosi in the role of Clara, and sharing the stage with Paloma Herrera, named by Dance Magazine as one of "The Top Ten Dancers of the Twentieth Century" the very year she danced the Sugar Plum role in San Angelo.
Erin's academic work at UT expanded her classical ballet base and exposed her to a breadth of dance genres, pedagogy, artists, and choreographic material. As a UT student, she was invited to join two contemporary companies, Sally Jacques' company Blue Lapis Light who created exciting site-specific aerial dance works in Austin, and Sharir + Bustamante Danceworks, under the direction of Yacov Sharir and José Bustamante. Also during her UT degree work, Erin was given the opportunity to continue her studies with La Escuela Profesional de Danza de Mazatlán under the direction of the renowned international artist Claudia Lavista and her partner from Delfos Contemporary Dance Victor Manuel Ruiz. Having found a passion for the contemporary dance expression coming out of Latin America, and with Claudia and Victor's direction, Erin continued her professional work in Mexico with La Luciernaga Danza Contemporanea (Mazatlán, Sinaloa, MX), Tumakat Danza Contemporanea, and Cressida Danza Contemporanea (Mérida, Yucatán, MX). After maximizing her stay as a visiting artist in Mexico, Erin then gained valuable experience in the education, fitness, technology and business industries working in Spain, Dallas, and New York City. She continued to develop her skills and pursue her passion in dance through freelance choreography staged in Austin, such as an accessible and nontraditional piece exploring toddlers' movement and utilizing a mother-child cast.
In the summer of 2016, Erin returned to San Angelo to help care for her father. She was reintroduced to the work of Ballet San Angelo, now a resident company in The Stephens Performing Arts Center on the San Angelo Performing Arts Center campus. Expressing a passion for reaching more people through dance in the BSA studios, she was charged with developing two pilots for Ballet San Angelo, Dance for Parkinson's, now called Joy of Movement, and her own unique brand of fitness classes, now BSAFit. The unequivocal success of both pilots changed the face of the organization and paved the way for broader influences at BSA, timely in the changing industry of dance. Her first choreographic works for BSA included a public engagement dance experiment called Everybody Moves and a full length production based on the human phenomenon of play called Batteries Not Included : A History of Play. Erin also introduced the first BSA Student Choreographic Competition, which is now entering its fourth fruitful year.
Erin's dedication to students, both young and old, her staff team, and her community has played a key role in moving BSA towards a fuller expression of our mission. She has expanded our instructional reach and strengthened artistic partnerships with organizations including San Angelo Museum of Fine Arts, West Texas Rehabilitation Center, Be Theatre, Angelo State University, West Texas Counseling & Guidance, Canada's National Ballet School, and Dance for Parkinson's at the Mark Morris Dance Group in Brooklyn, NY.
The BSA Board of Directors proudly announced her acceptance of their invitation in the summer of 2019 to assume the Artistic Directorship of Ballet San Angelo. With dynamic leadership and a capable creative staff and Board team secure, we are uniquely poised to deliver our mission of Empowerment through Movement with new vigor for years to come.
---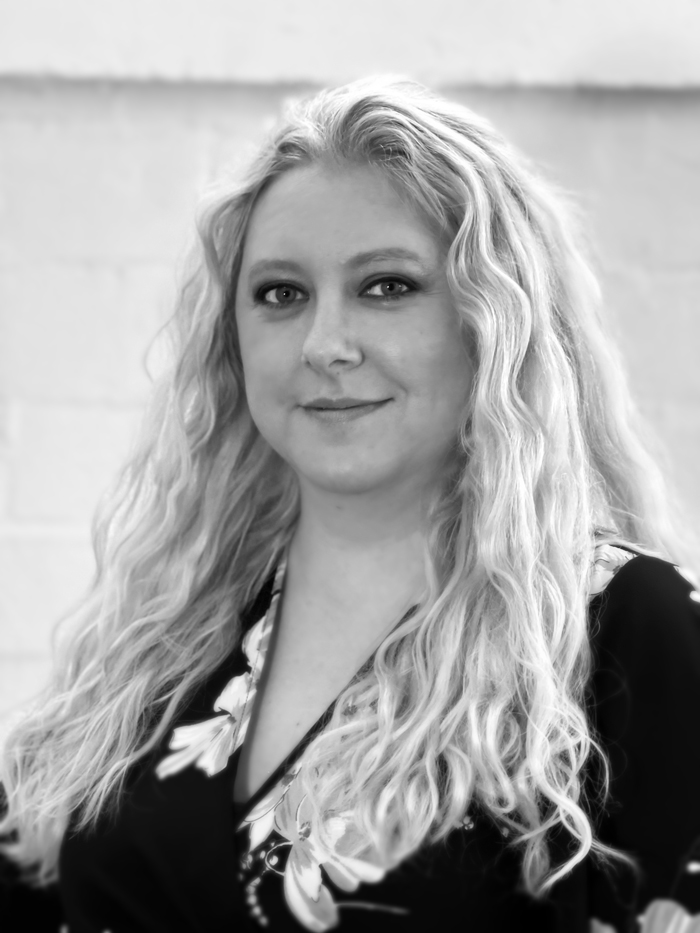 Caroline Carrillo - Office Manager
Caroline was first introduced to Ballet San Angelo in 2010 when her daughter started taking classes. She was immediately struck by the level of professionalism and quality of education the dancers received. She started working at the ballet in January of 2017. She loves that her role as Office Manager allows her to connect daily with all of the wonderful ballet families! She continues to be impressed with everything BSA has to offer and feels incredibly blessed to be part of the team! She is looking forward to all of the amazing things the future holds for Ballet San Angelo.
---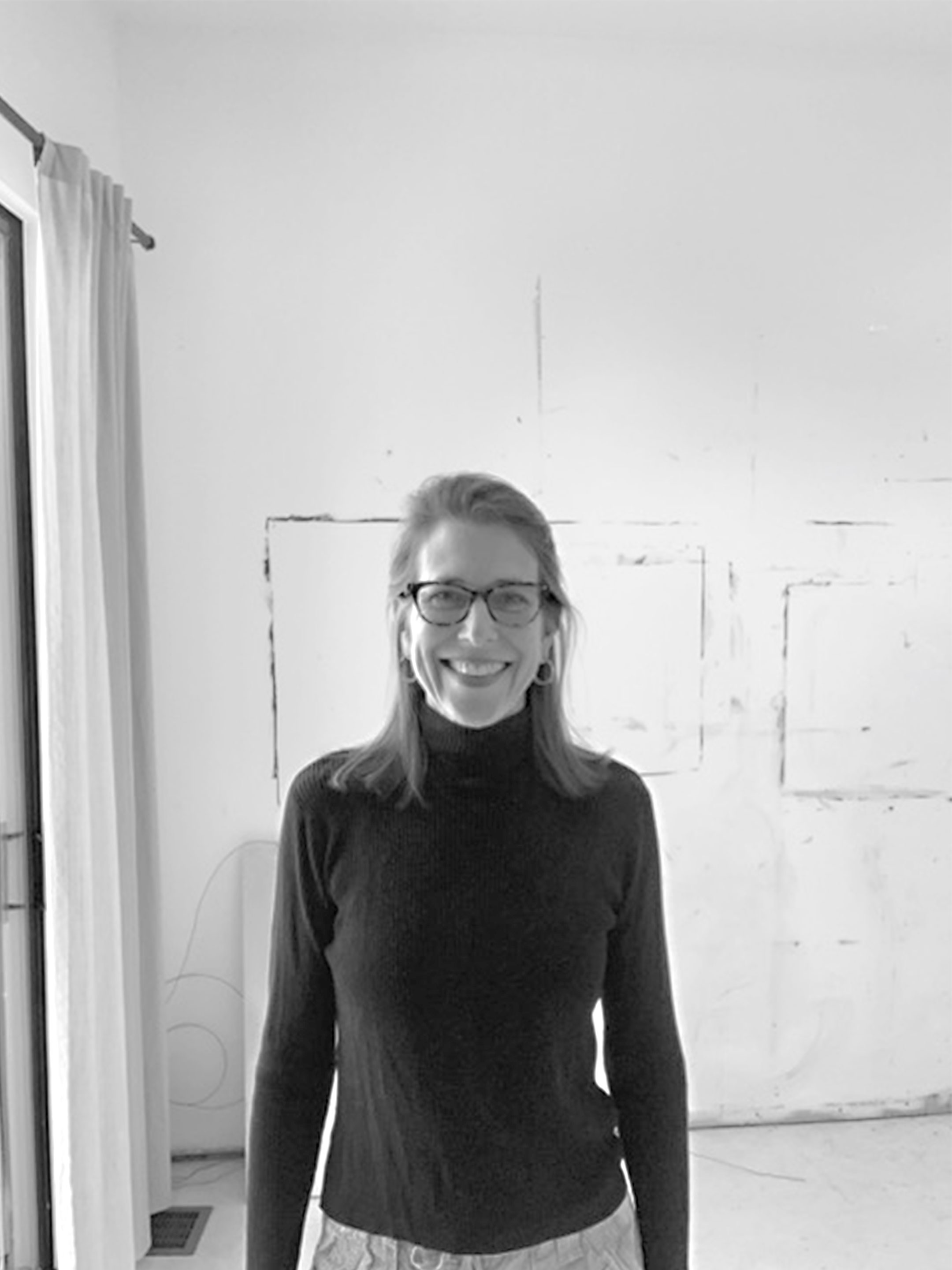 Susan Kinney - Development Director
Susan Templeton Kinney joins the BSA team after years of service on the Board of Directors and more recently, in the Joy of Movement program. Since 1992 she worked with KFW Architects, where responsibilities included fiscal management of the firm, personnel, and participation on the design team. She is excited to turn her professional focus to supporting an art form that she loves. Her academic background includes a Bachelor of Fine Arts with a concentration in painting from the University of Texas in Austin and a Master of Social Work, begun at New York University and completed at the University of Houston. Her professional journey, built on her love of art, community and business development, includes positions at the Museum of Fine Arts in Houston, Caroline Lee Gallery, Houston, and Covenant House New York. Facilitating children's artwork has been a lifelong passion, and one of her favorite projects was the installation of prayer murals at La Gran Familia orphanage in Cuauhtémoc, Mexico. Locally, she has served on the Boards of Ballet San Angelo, San Angelo Performing Arts Center, River Corridor Commission, and Emmanuel Episcopal Church, and she is proud to currently serve on the US branch of the Board of Directors (FCNBS) of Canada's National Ballet School in Toronto.
Susan is married to Craig Kinney, founding principal of KFW Architects, and has two children, Nathan, an industrial designer in Houston, and Helen Clare, a professional dancer in Germany. Susan's downtime includes painting, cooking and pretending to be a gardener.
---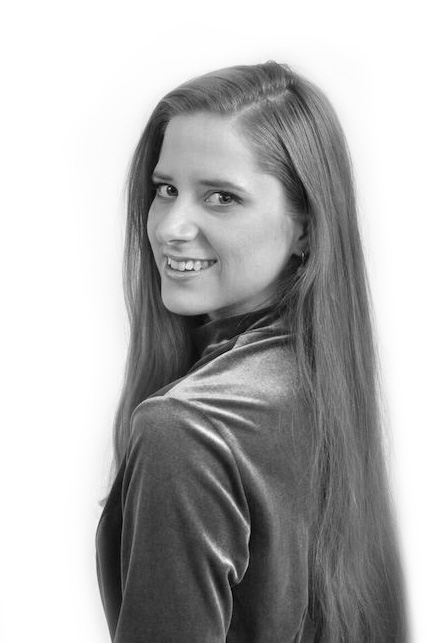 Savannah Logsdon - Marketing Director
Savannah spent her high school years in San Angelo, finding her creative voice through theater before moving to Singapore to pursue a BA in Animation from LASALLE College of the Arts. She then worked as a freelance artist in Los Angeles for a number of companies, creating animated commercials, advertisements, and iPhone game apps. She returned to San Angelo in early 2018 to teach art and illustration to more that 1,000 local school students. It was then she realized she wanted to remain in the community which helped grow her as an artist. Savannah is thrilled to be using her creative talents for BSA.
---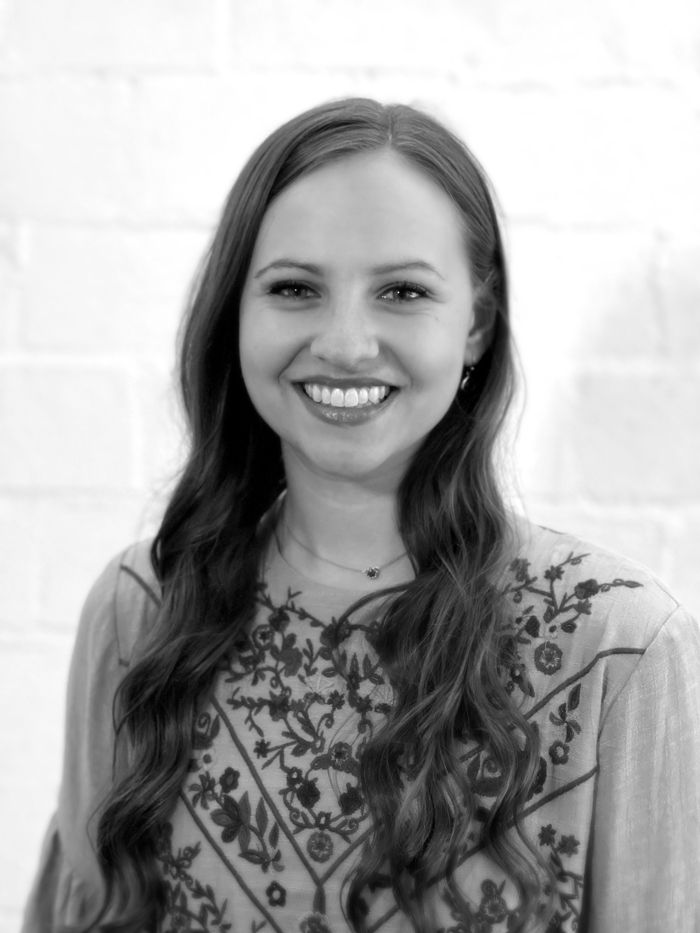 Victoria McKneely - Ballet Mistress
Victoria a native of San Angelo, grew up dancing at Ballet San Angelo where she danced many lead roles including Clara and Sugar Plum in The Nutcracker, the Pas de Deux from Don Quixote and Flames of Paris in An Evening of Dance, as well as The Rose Adagio from Sleeping Beauty in the 2014 Spring Gala. During the 2014-15 school year, Victoria trained at the Houston Ballet Academy and performed in Houston Ballet's Nutcracker. In 2016 she was a guest artist at Montana Ballet Company's Spring Gala. Victoria has attended summer intensives at the School of American Ballet in New York City, the Central Pennsylvania Youth Ballet, Houston Ballet, and Oklahoma City Ballet. She has been assisting and teaching at the ballet for the past 7 years and is delighted to take on the role of Ballet Mistress at Ballet San Angelo.
Victoria instructs all Academy levels.
---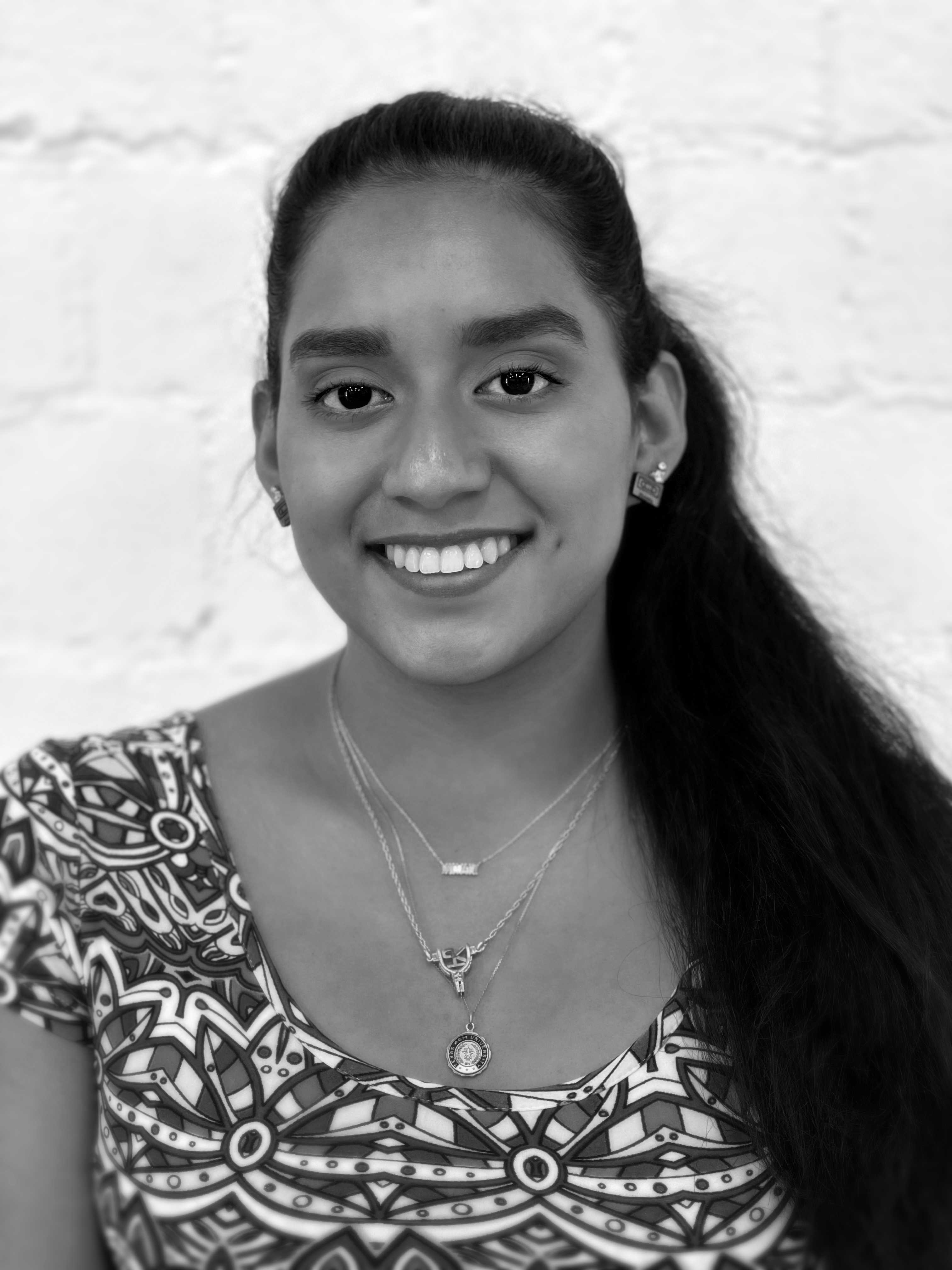 Jabyn Cleere - Ballet Instructor
Jabyn Cleere is an alumnus of the Ballet San Angelo. She danced with the studio from the age of 5 through to college. She continued her dance passion in college graduating class of 2020 with a Bachelor's degree in Dance at Texas A&M University with minors in Leadership and Psychology. She is a recent graduate of Lesley University, Cambridge Massachusetts (2022) with a Masters in Arts specializing in Clinical Mental Health Counseling: Dance/Movement Therapy. She gained experience in the mental health field while doing her Master's internship at West Texas Counseling & Guidance with many different age groups. She is currently working on getting her licensure as a board-certified Dance/Movement Therapist as well as a licensed counselor.
Jabyn is looking forward to working with Ballet San Angelo as well as continued work with the West Texas Counseling & Guidance center.
---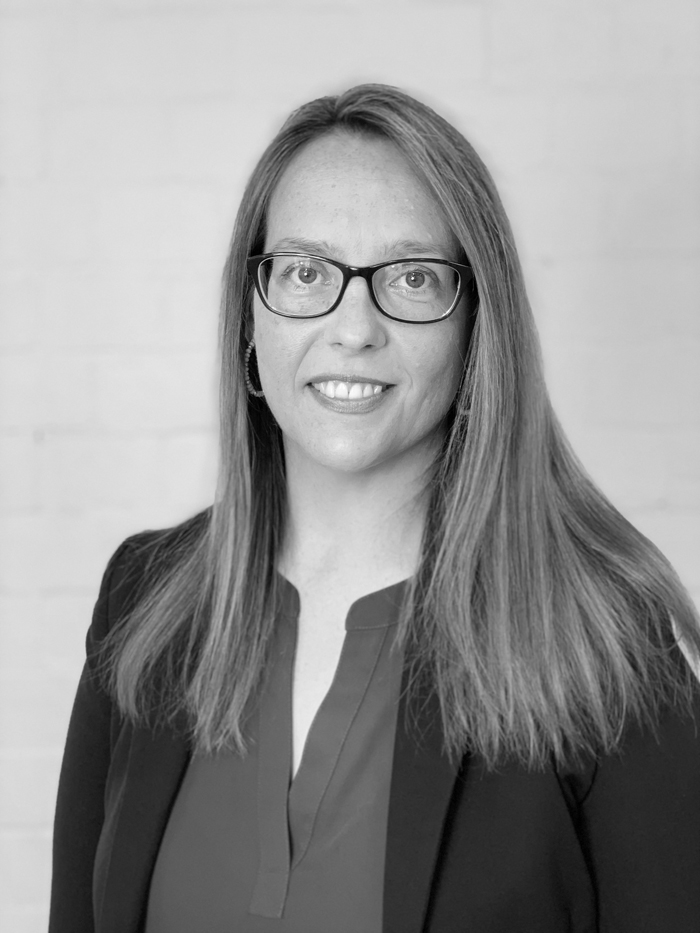 Amanda Brake - Costume Mistress
Also a native of the region, Amanda hails from the Ballinger area. She earned a Bachelor of Science in Medical Technology from Angelo State University in 2000 and continued graduate work in Medical Microbiology at Texas Tech University Health Sciences Center. Upon returning to San Angelo, she accepted a position in the Shannon Clinic laboratory as a medical technologist. Soon after, she took on the role of stay-at-home mom while her two daughters (both dancers at BSA) were not yet school age. Amanda returned to the workforce in 2015 as an employee of Shannon Medical Center/Shannon Clinic focusing on lab analytics.
Amanda's first interaction with Ballet San Angelo was in 2011 as she enrolled her oldest daughter in Creative Movement held within the old San Angelo Civic Ballet building. Over the years, regular class attendance with her girls developed into lending a helping hand with costumes. Amanda is excited to now play a part in the creative mechanics needed to keep Ballet San Angelo pirouetting towards the future.
---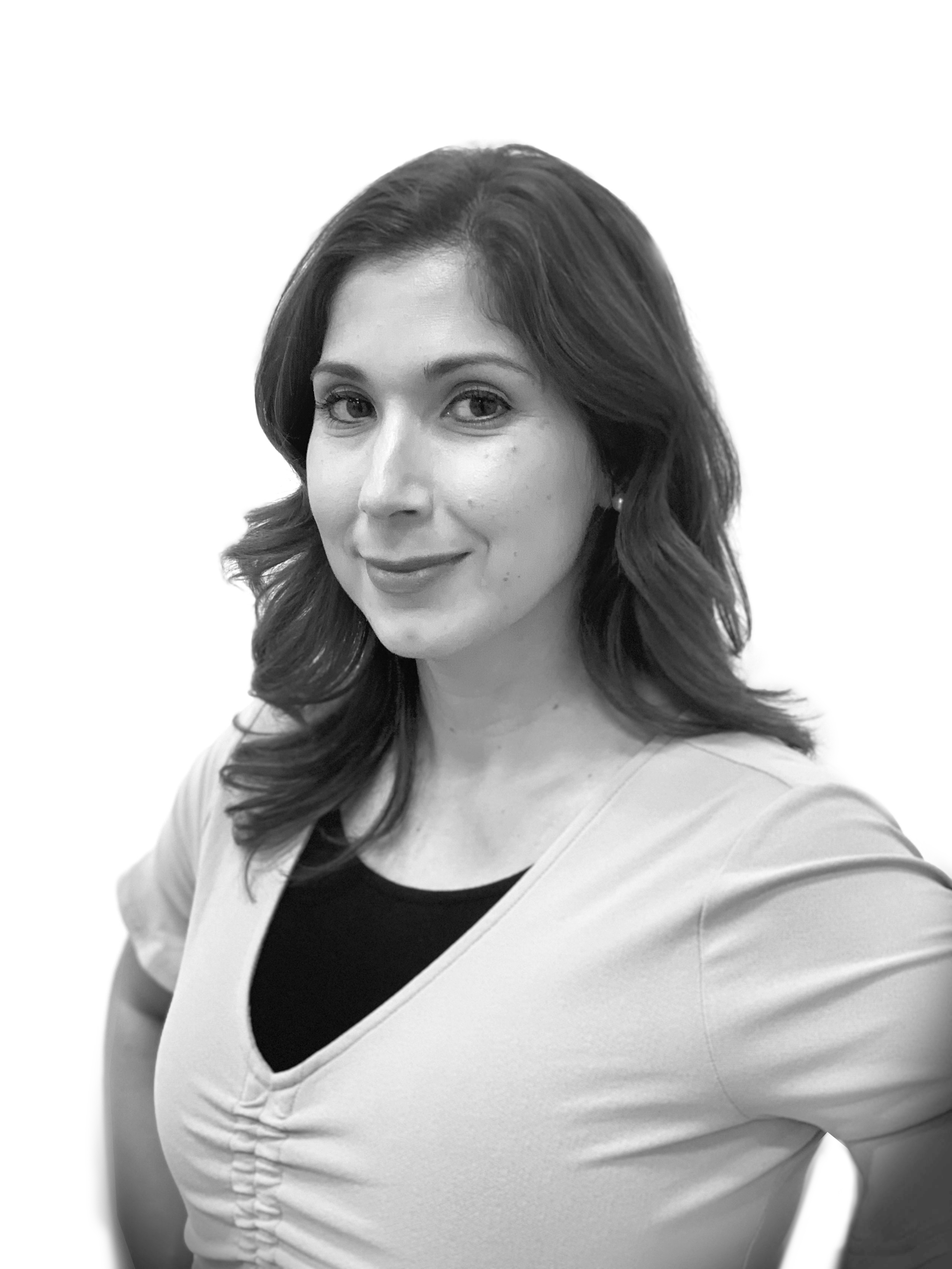 Maritza Pineda - Children's Division Instructor
Born and raised in South Texas, she trained in ballet and gymnastics before earning her BA in Dance from Rutgers University. Her passion has been to provide creative dance and movement programs in rural areas, churches and community centers, which she has done for 20 years. Maritza's years of experience, loving enthusiasm for this age group, and belief that creative dance and movement builds confidence and teaches children to use their bodies respectfully and safely with grace and joy, makes her an ideal addition to our BSA family.
---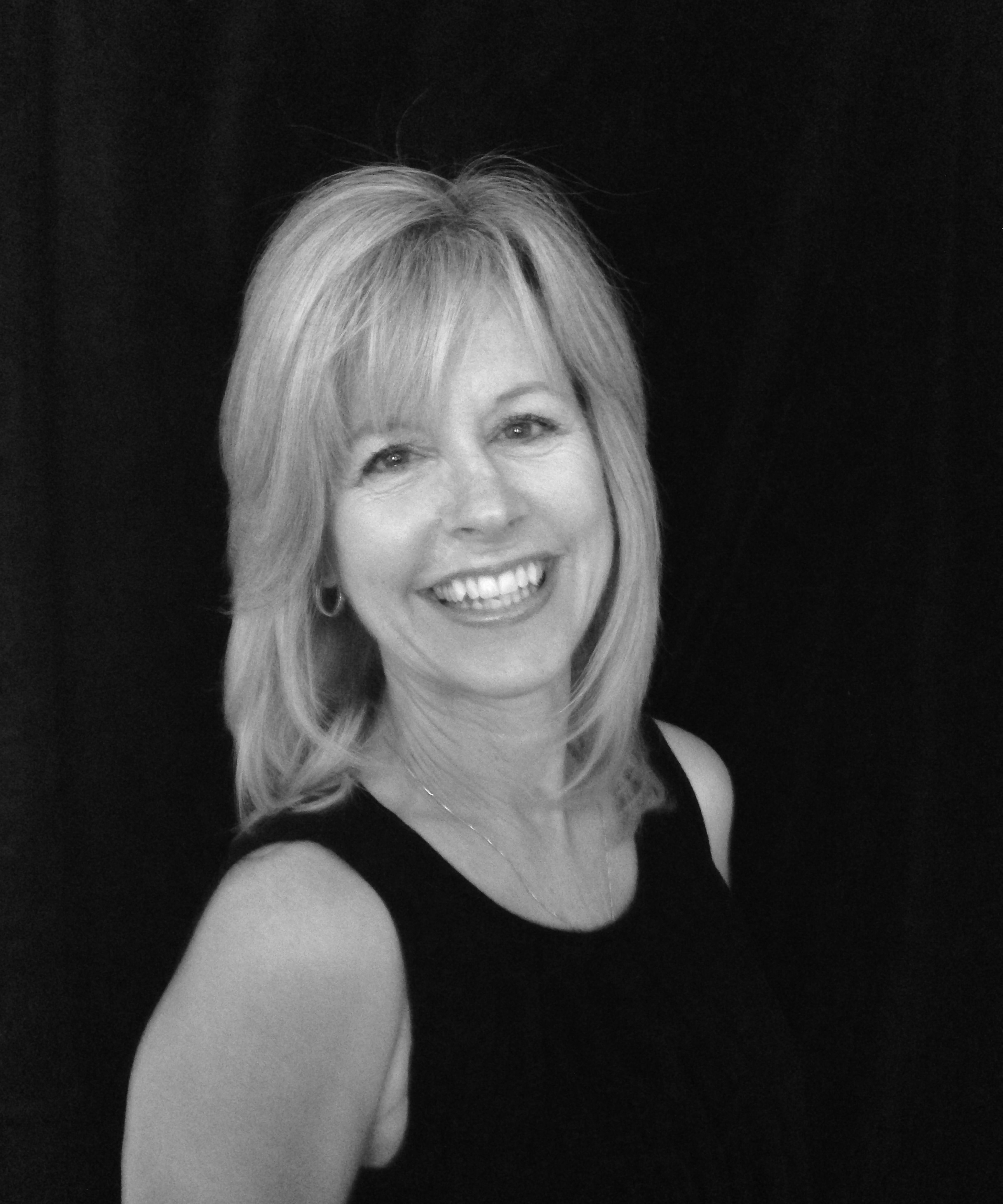 Debbie Carter Rendon -Joy of Movement Instructor/Tap Instructor
Debbie Carter Rendon was one of the original founders of Ballet San Angelo in 1983 (then known as San Angelo Civic Ballet). She spent 20 years teaching Dance and English in the public school system in and around Los Angeles, Ca. She created and developed successful Performing Arts Programs for three school districts in the Los Angeles area. She was honored to be named one of the top ten high school teachers in Southern California in 2007
Debbie is thrilled to be back in San Angelo and part of the Joy of Movement
---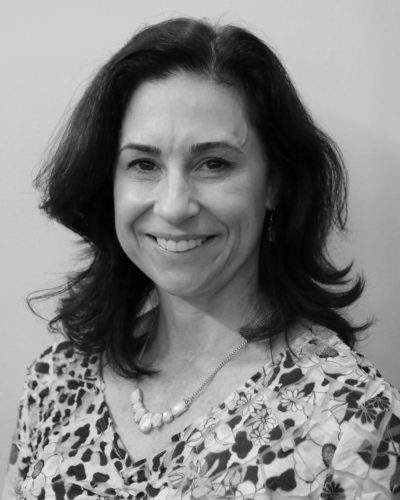 Camille Yale - Pilates Instructor
Camille is a native of San Angelo. She holds a BBA from Southern Methodist University and an MBA from the University of Texas in Austin. Camille worked as an investment banker at Smith Barney until she had children. Back issues brought her to the discipline of Pilates. Pilates changed her life and helped her to live pain-free. A Pilates devotee since 1993 and a comprehensively trained teacher since 2009, Camille fully embraces the Pilates method. She received her certification from Power Pilates and has continued to expand her Pilates knowledge through yearly continuing-education classes from Power Pilates as well as through other Pilates disciplines. Camille is the proud mother of three. She also serves as a Girl Scout leader and a member of various boards of directors including San Angelo Area Foundation, San Angelo Performing Arts Coalition as well as the West Texas Rehabilitation Center.
---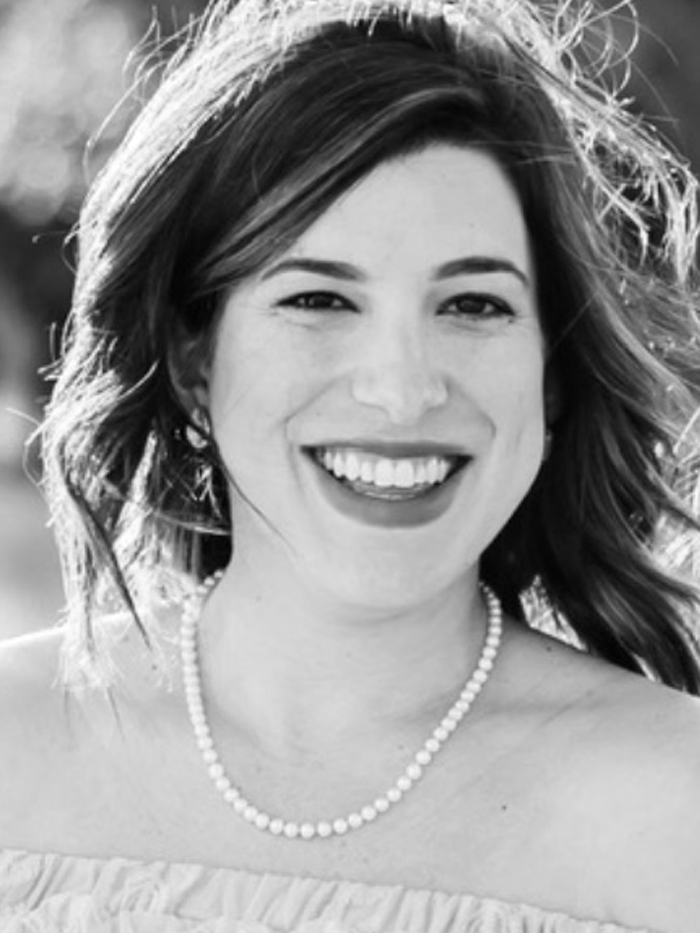 Megan Winn - Pilates Instructor
Megan is excited to reunite with her long standing relationship with Ballet San Angelo where she trained for 11 years and performed in numerous roles. She earned her classical Pilates Mat I&II certification through Power Pilates in Austin and continued on with her comprehensive training through Club Pilates in New Braunfels. She graduated from Angelo State University with a Bachelors of Science in Interdiscplinary Studies and a Masters of Science in Applied Psychology. She dedicated 8 years to the elementary classroom before becoming the proud mom of a sweet little girl. Megan is looking forward to continue her love of teaching in the Pilates studio. Megan believes in a healthy lifestyle that includes nutrition and movement fitness.