To celebrate 40 years of dancing, BSA is hosting FREE Adult Partnered Dance Classes including...
Salsa | Country & Western | Ballroom | Swing
---
JOIN US
When | Sundays at 5PM - (Starting September 10th)
Where | BSA Studios - 82 Gillis St
Ages | 16+
Learn the moves, then join us for an evening of dinner, dancing, & live music at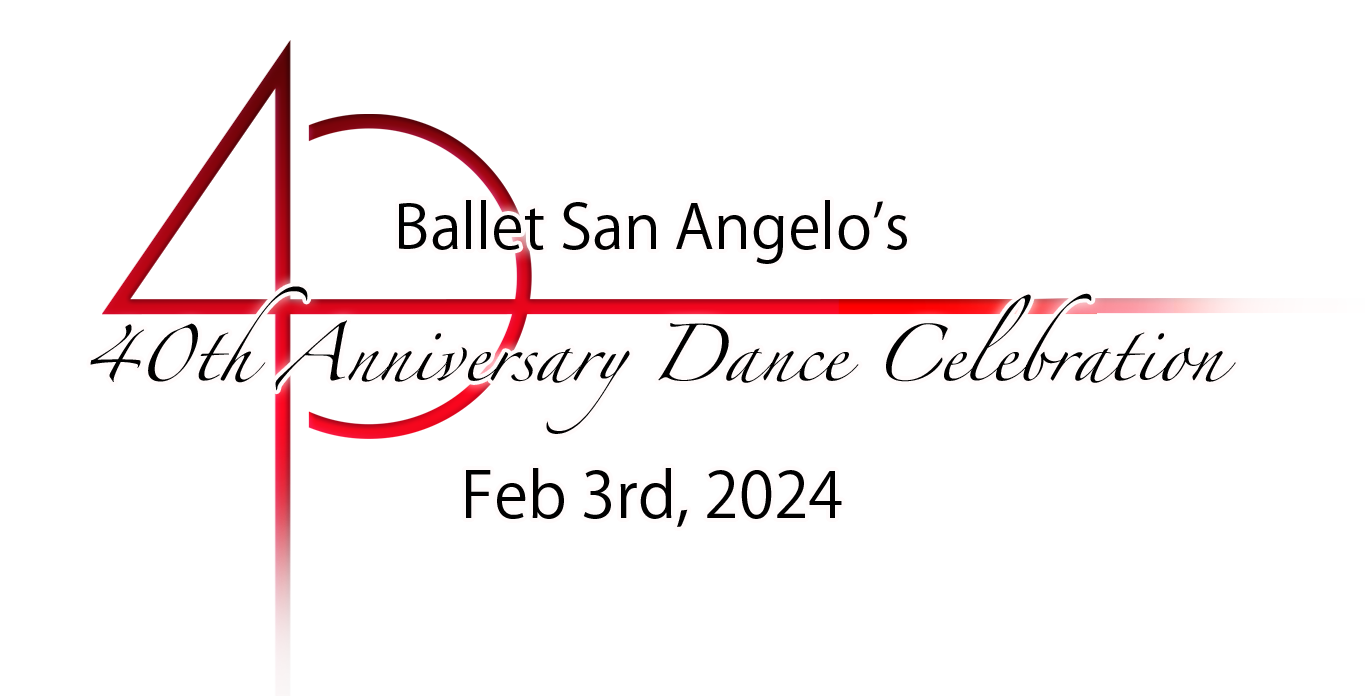 ---
SALSA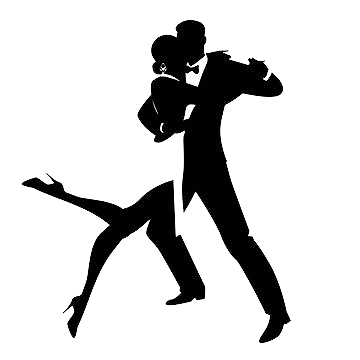 This fun and energetic dance is the most popular of all the Latin dances because it is easy to learn and is fantastic for all ages and dancing abilities. Salsa dancing has many fast turns, exciting footwork, rhythmic hip movements, and lively music.
---
BALLROOM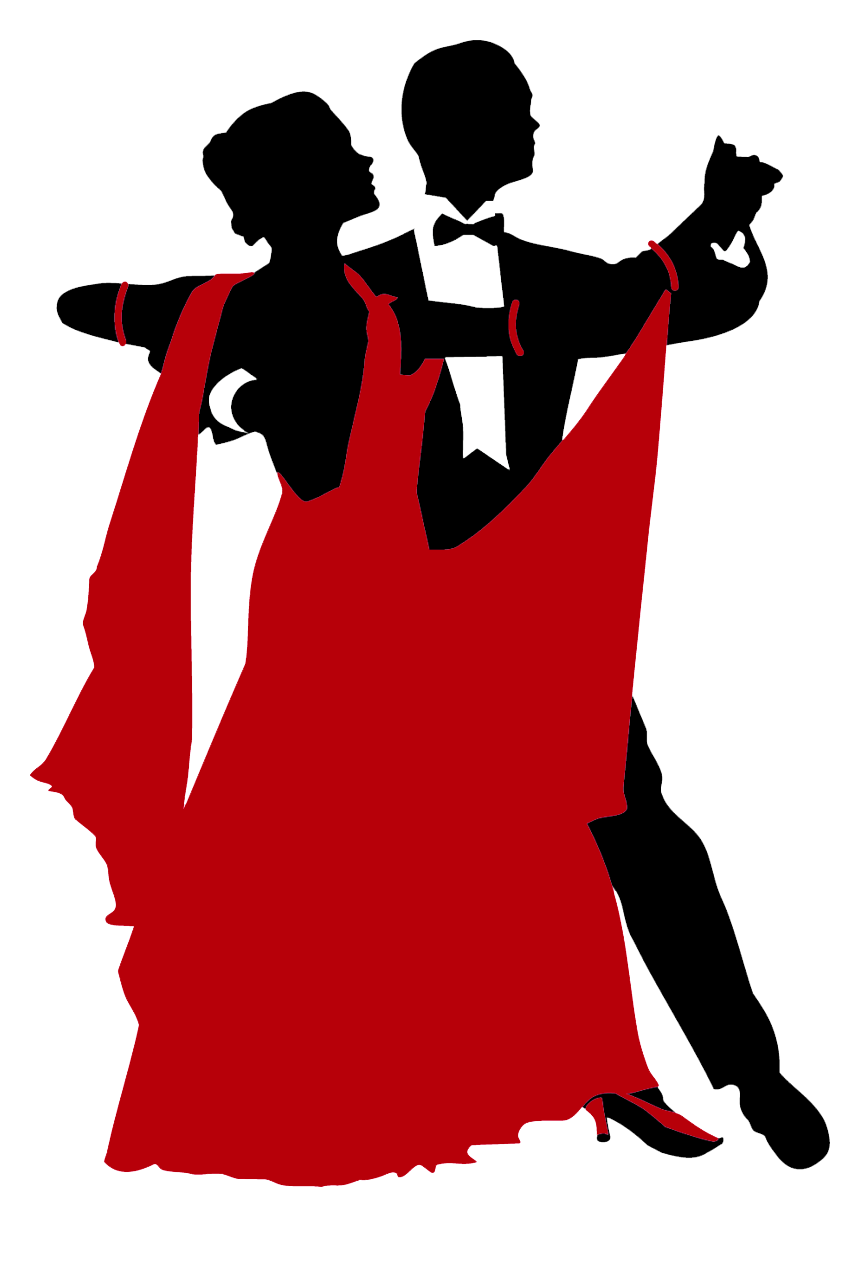 Ballroom dance is elegant, beautiful, and dramatic, with a range of characteristic styles. Dancers move in a closed hold, floating around the dance floor in a counter-clockwise fashion. You're sure to feel like Cinderella and Prince Charming when you learn these moves!
---
COUNTRY & WESTERN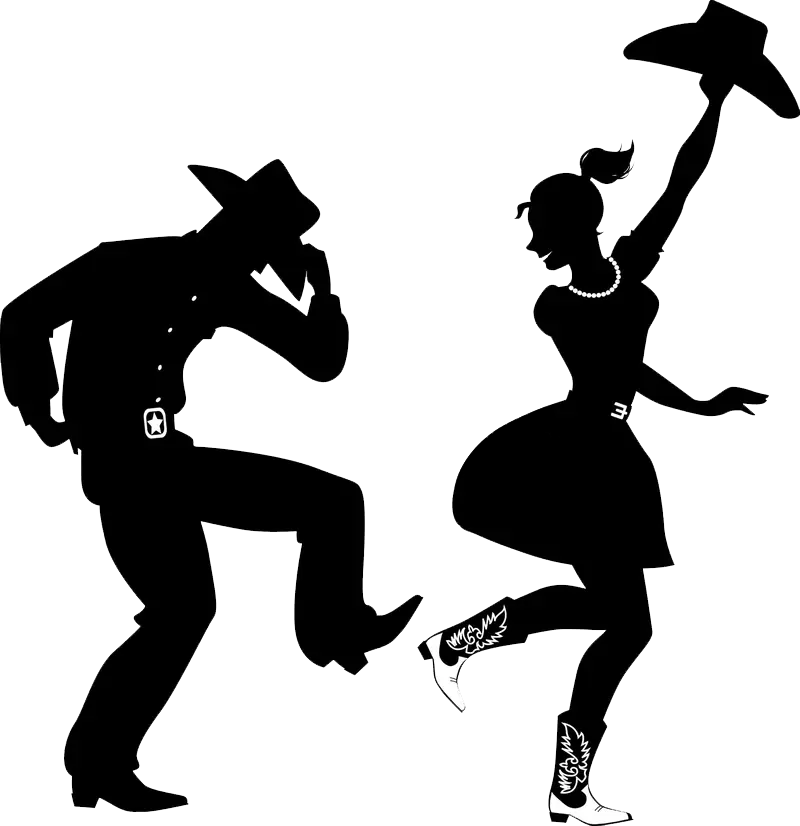 If you've experienced any kind of Texas night-life, you've seen Country-Western dancers. Country Western dance is compromised of heel and toe-tapping, as well as stepping and sliding across the floor or in a circle or a square to the music. We'll show you the ropes to this easy-to-learn style.
---
SWING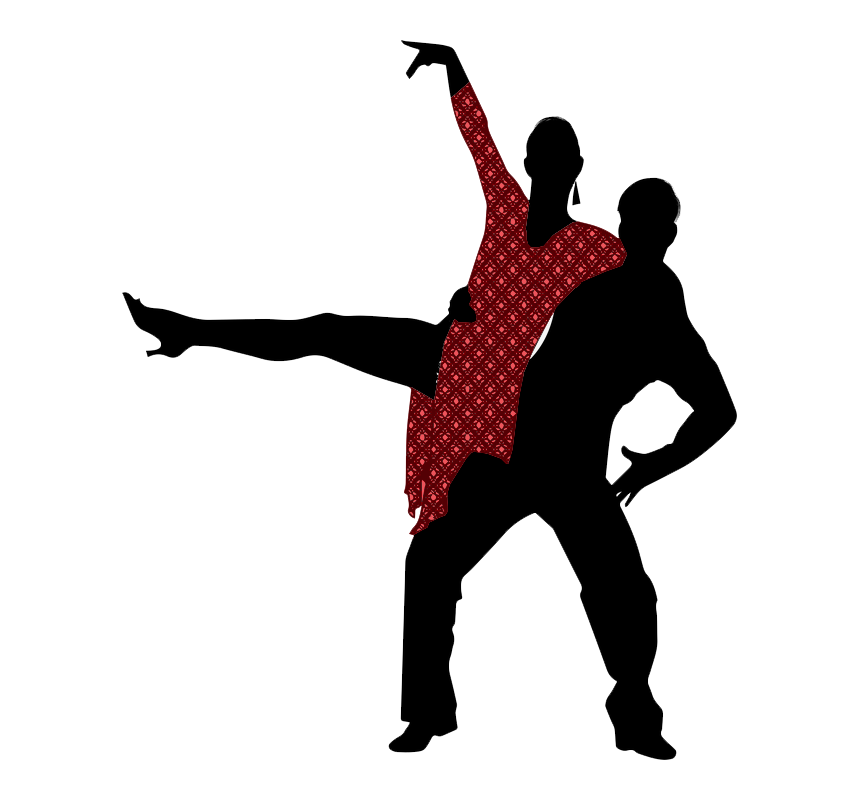 Swing dancing is famous for its lifts, spins and flips all set to swingin' jazz music. It's upbeat, lively and a lot of fun to watch—and to dance! It includes some basic steps while giving dancers have creative freedom to make it their own.