The Sugar Plum Fairy invites you to be her special guest at Ballet San Angelo's annual fundraiser:
The Sugar Plum Tea Party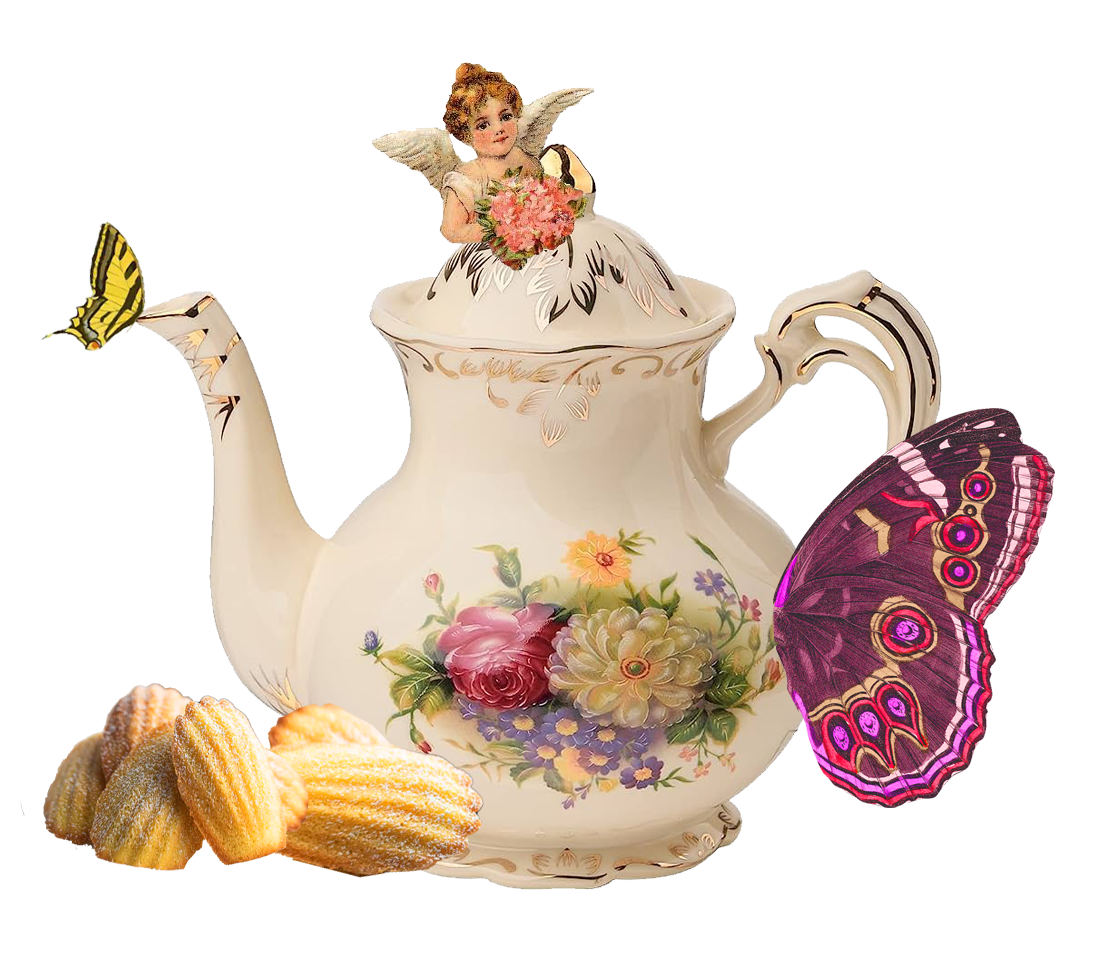 The beautiful River Terrace has been transformed by the Sugar Plum Fairy and her magical court. Join us for an afternoon of tea & treats while our cast of colorful characters performs excerpts from The Nutcracker ballet. Become part of the show and learn personal ballet pointers from the Sugar Plum Fairy, herself. Afterward, you can get your own portrait with the Sugar Plum Fairy and take home a piece of magic.
---
Sunday, December 3rd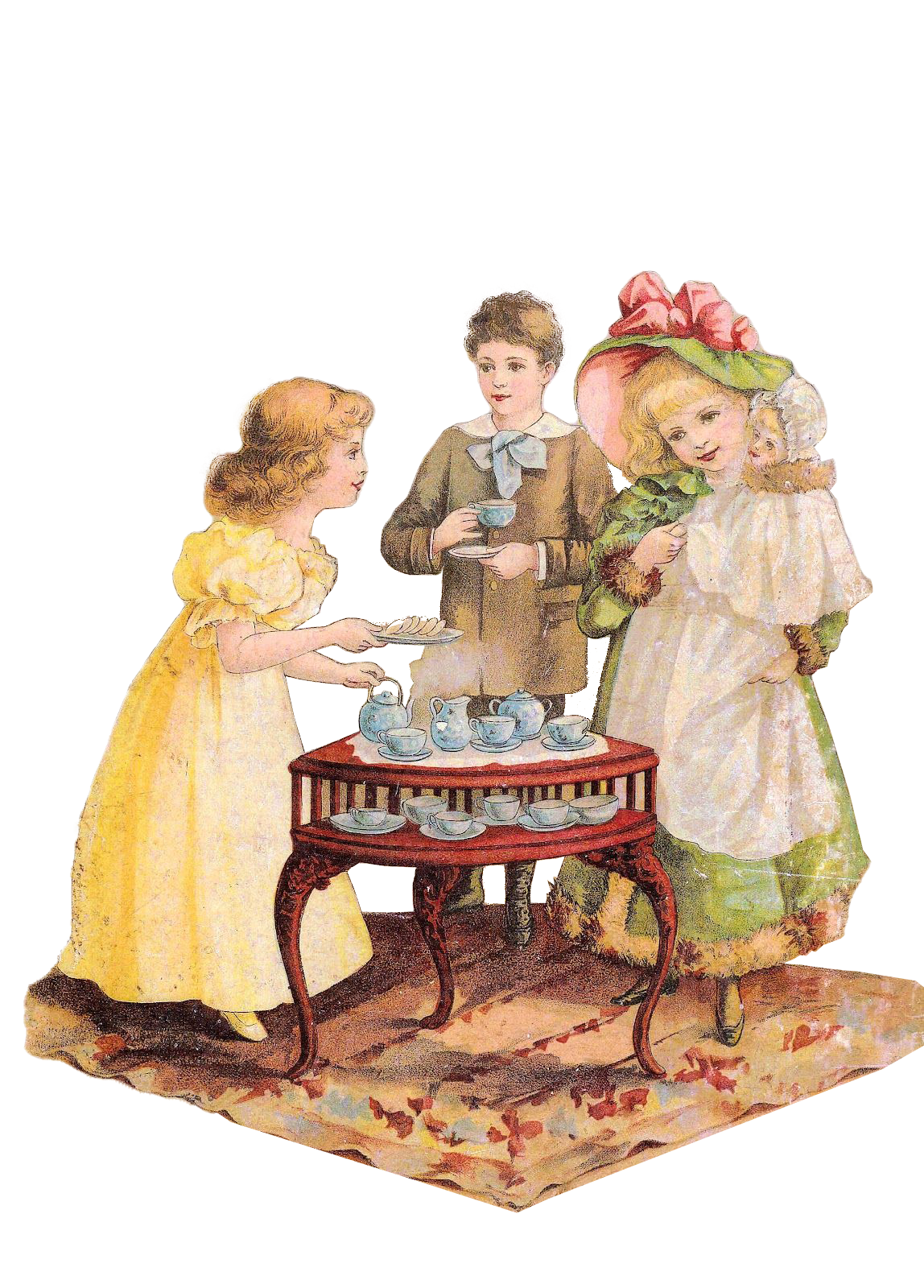 Seating 1 - 12:00pm
Seating 2 - 2:00pm
Seating 3 - 4:00pm