Sponsored by Mayfield Paper Company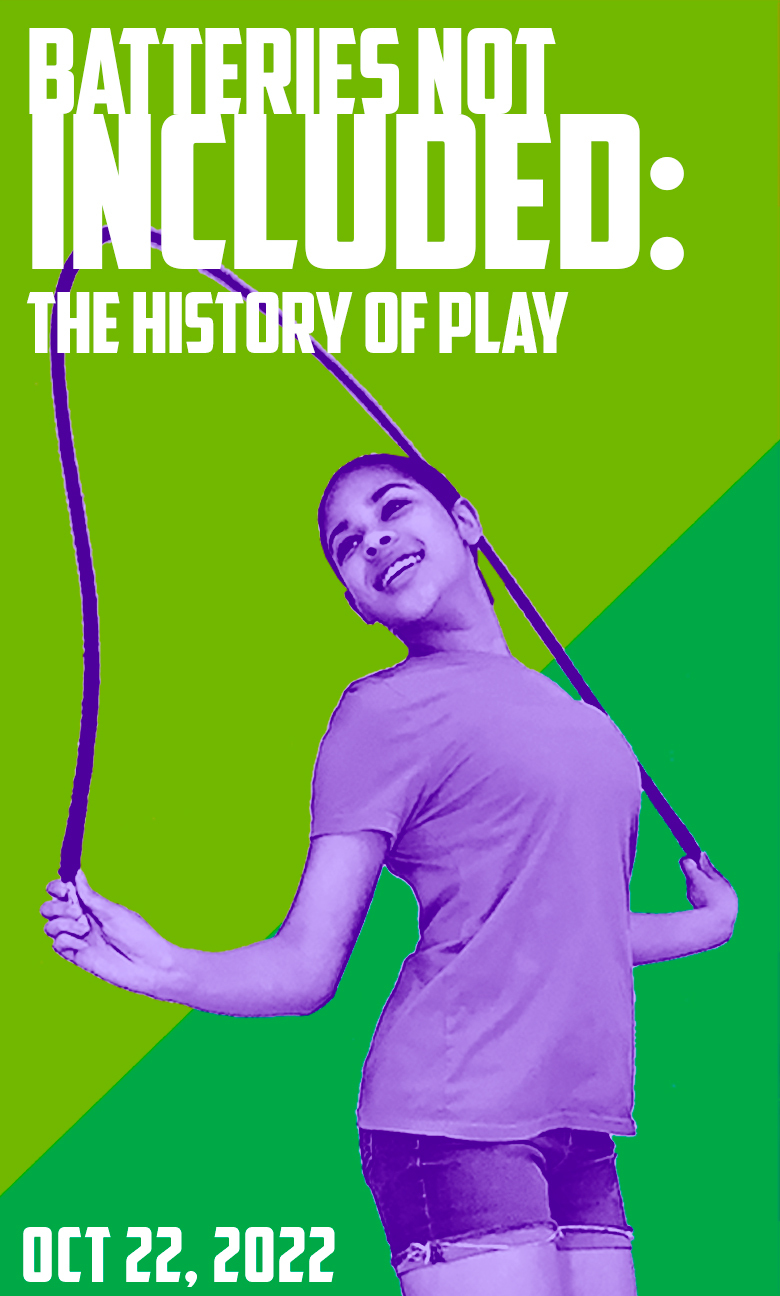 ---
Batteries Not Included: The History of Play
October 22, 2022 | 7PM
The Elta Joyce Murphey Performance Hall
The most playful show in San Angelo returns on the Murphey stage this October! Inspired by the many ways we play, this show seamlessly blends ballet and contemporary dance. From schoolyard games like Red Rover and Leapfrog to a dancing deck of cards and even an epic chess battle...this performance is bursting with FUN!
See this performance FOR FREE during Light Up The Night: Sharing Dance 2022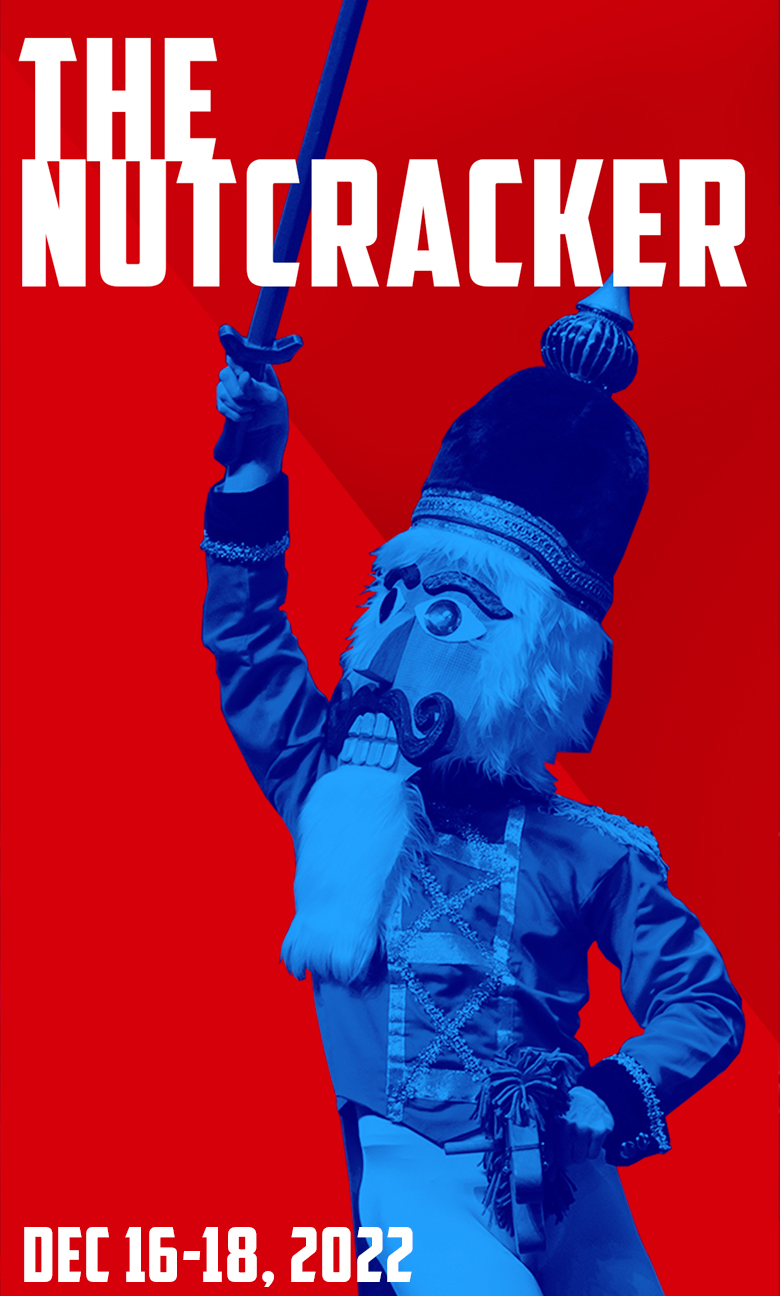 ---
The Nutcracker
December 16-18, 2022 | 7PM & 2PM
The Elta Joyce Murphey Performance Hall
This long-standing San Angelo tradition is a Holiday must-see.
This production, choreographed by Artistic Director Erin Lane, is a fresh and fun take on the classic Tchaikovsky Ballet. This performance features live music, courtesy of our Nutcracker Orchestra. With exceptional dancers, beautiful hand-painted backdrops, ornate costumes, and a swelling accompaniment, Ballet San Angelo's The Nutcracker will deliver a ballet experience your family will never forget!
---
Contemporary Works: Everybody Moves
February 17-18, 2023 | 7PM
The Brooks & Bates Theatre
Contemporary Works returns this spring, featuring upper level BSA students in a mixed repertory performance of contemporary dance and ballet pieces. Everybody Moves is a celebration of dance that finds beauty in the many different ways we MOVE! Don't miss your chance to see new original dance works coming out of the creative laboratory that is Ballet San Angelo!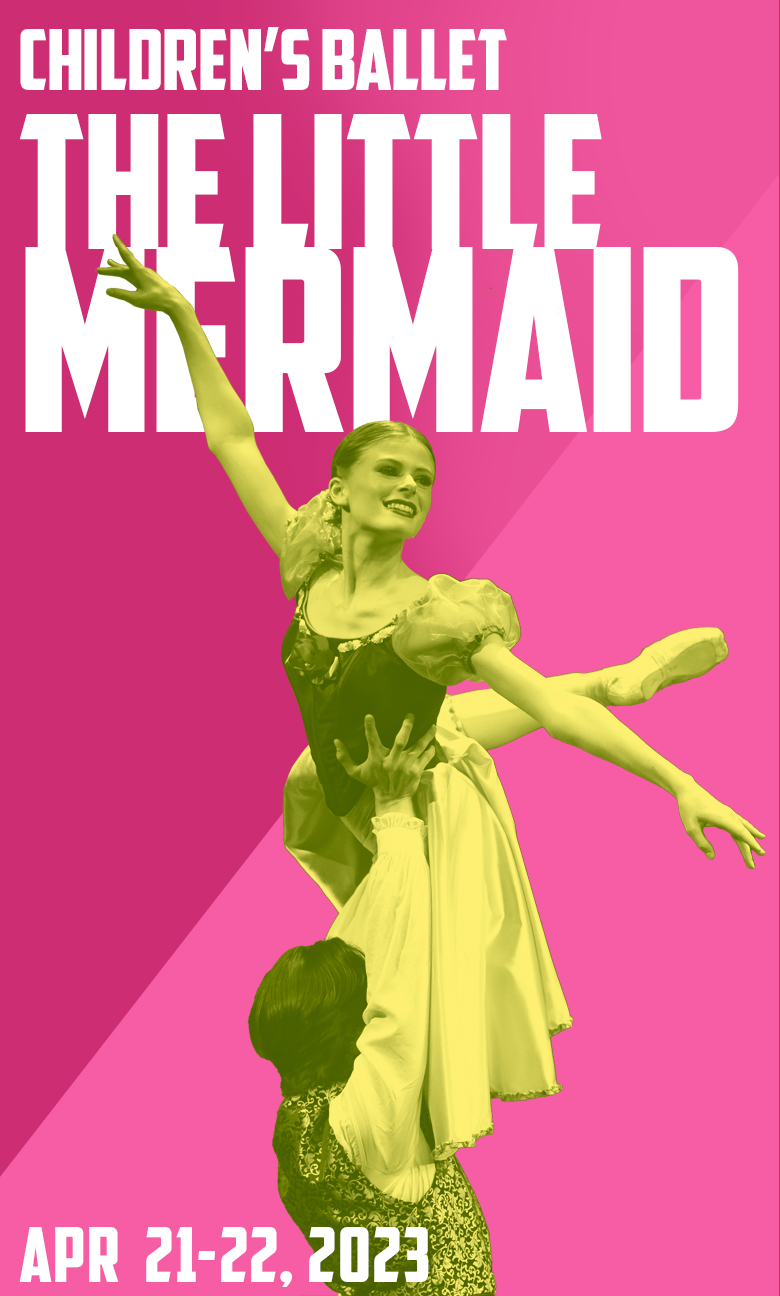 ---
Children's Ballet: The Little Mermaid
April 21-22, 2023 | 7PM & 2PM
The Brooks & Bates Theatre
Your favorite fairytale characters come to life in this year's Children's Ballet. The Little Mermaid promises to whisk you away with its beauty and charm. In this timeless love story, our dancing mermaids and all their under-the-sea friends will charm audiences of all ages.
---
MARK YOUR CALENDARS FOR THESE ADDITIONAL BALLET SAN ANGELO EVENTS
OCTOBER 21st

OCTOBER 22nd

DECEMBER 4TH

DECEMBER 16-18TH

Toy Exhibit

Light Up The Night:

Sharing Dance 2022

Sugarplum Tea Party

Nutcracker Gallery:

Behind The Seams

5PM-7PM

Stephens Performing Arts Center

Lobby

5PM-9PM

City Hall Plaza

2PM & 4PM

BSA Studios

Opens 1 Hr before Nutcracker

Closes after Intermission

Elta Joyce Murphey Performance Hall Mezzanine
---