---
Though we may live in the same town, each one of us travels a different path around San Angelo in our day-to-day lives. Not all of us travel past notable landmarks in our daily routine.
BSA wants to see San Angelo through YOUR eyes.
Be it the sidewalk you frequent with your dog, your favorite coffee shop, or the view from your porch...We want to see YOUR San Angelo
---
ABOUT THE PROJECT
For 40 years, Ballet San Angelo has woven the art of dance into the identity of San Angelo, Texas. Originally founded in 1983 with the intention of bringing The Nutcracker to San Angelo, BSA has evolved exponentially, creating innovative programming to serve and connect West Texas through Dance.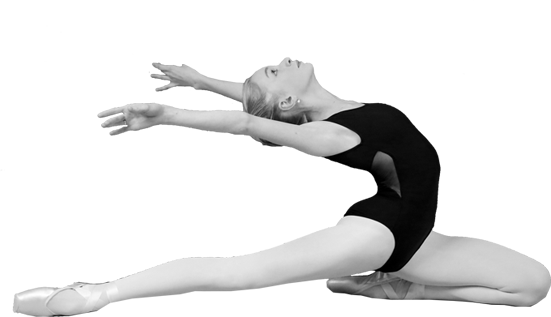 In honor of our 40th year, BSA is producing a book that celebrates our West Texas identity. Your San Angelo snapshots will be paired with our dancer photos that evoke similar qualities. Our hope is to give shape to the integral connection between both our organization and at a more elemental level, our bodies, and the community spaces we occupy.
---
REQUIREMENTS
1. Photos must be Black & White
(or with the understanding that BSA will edit them to be B&W)
2. Photos must be taken within the City of San Angelo
3. Photo resolution must be 300 DPI (Portrait OR Landscape)
4. Signed Agreement to have your work featured in the book, and in The Nutcracker Gallery
DEADLINE APRIL 1ST
*Submission selection is determined by our Creative Team.
---